Review ITMA ASIA 2020: Gain Great Popularity
---
ITMA ASIA + CITME 2020 was held from June 12 to 16, 2021 in Shanghai NECC. DONGTAI would like to take a brief review on the successful show.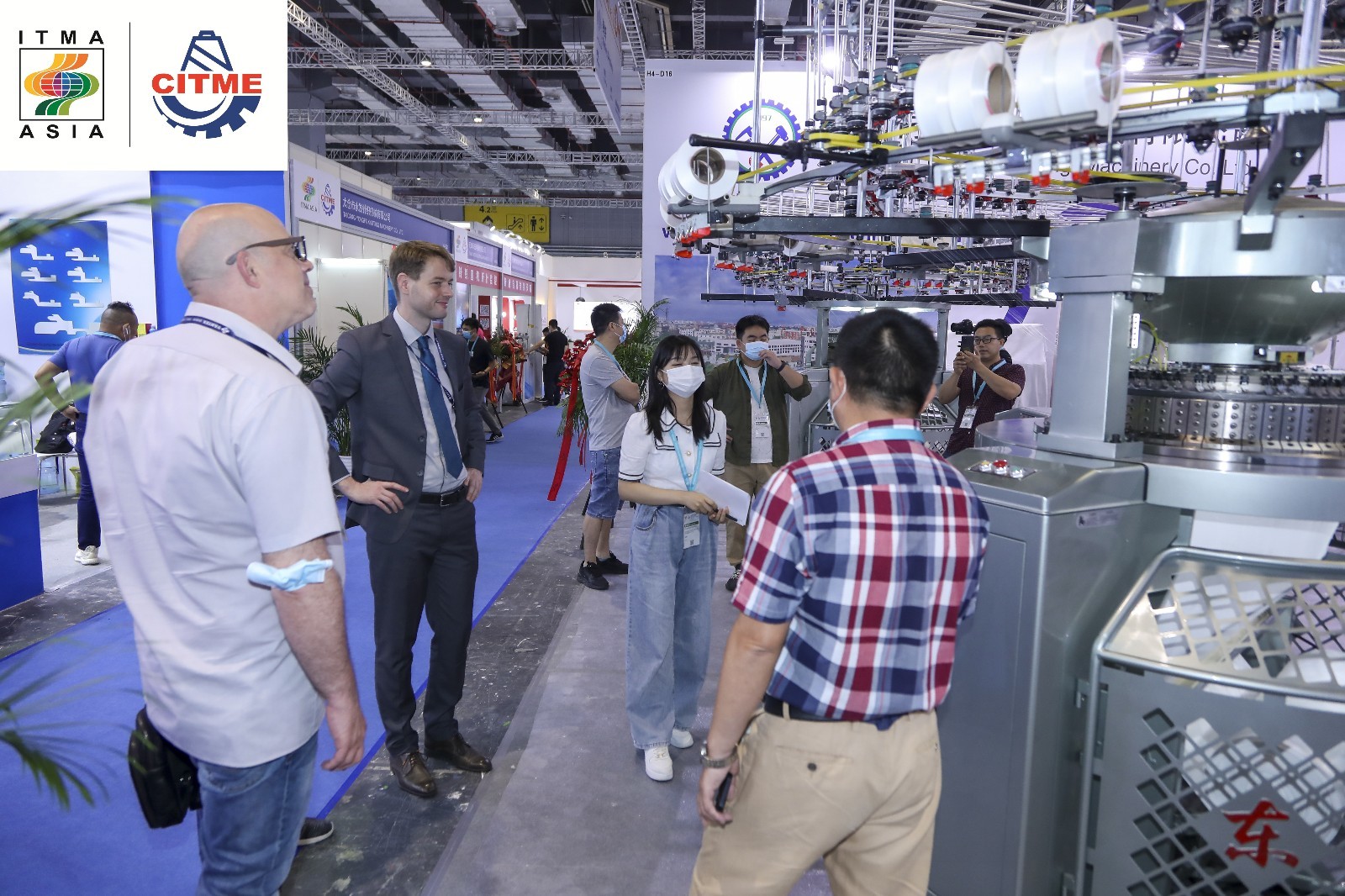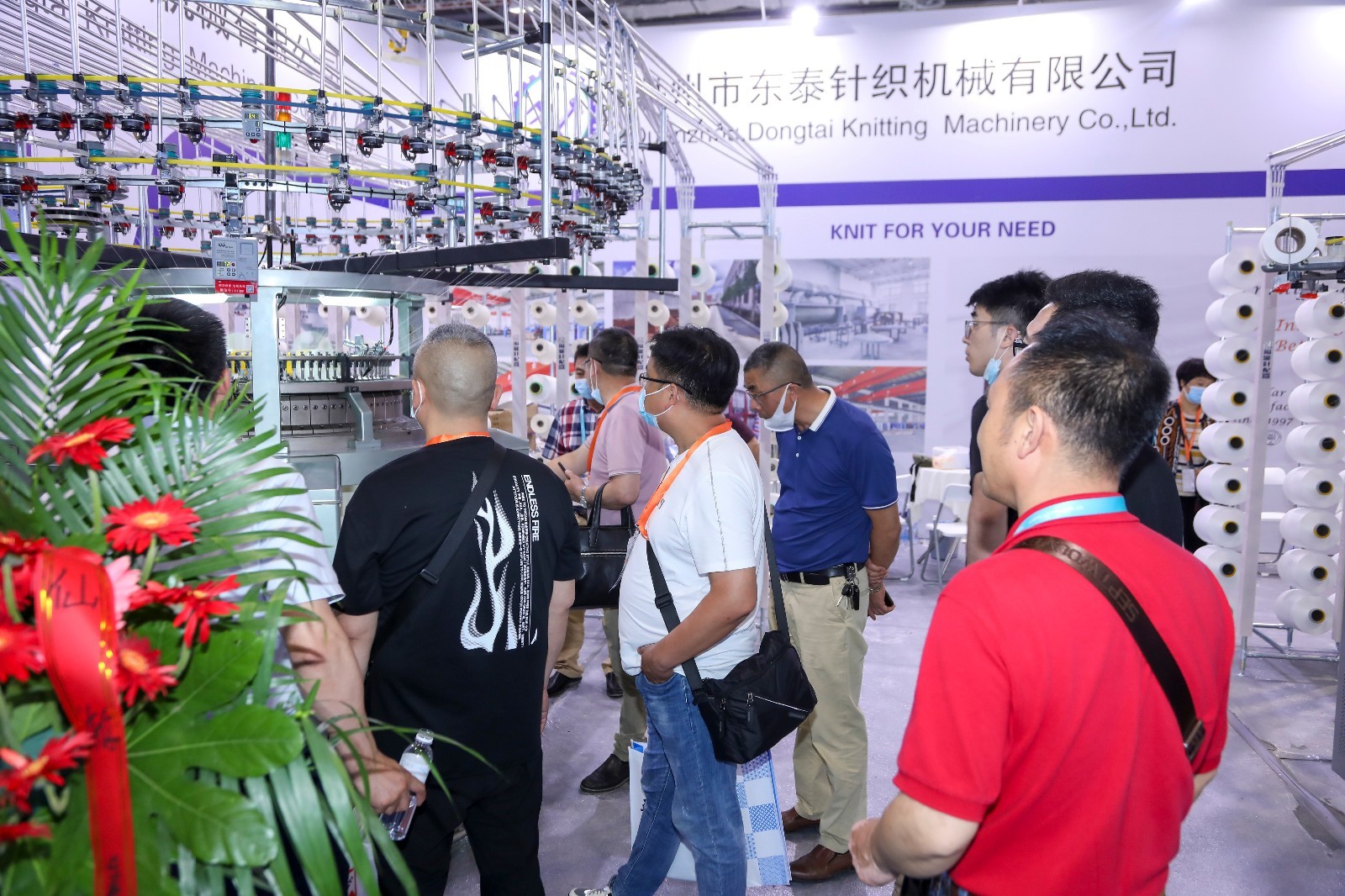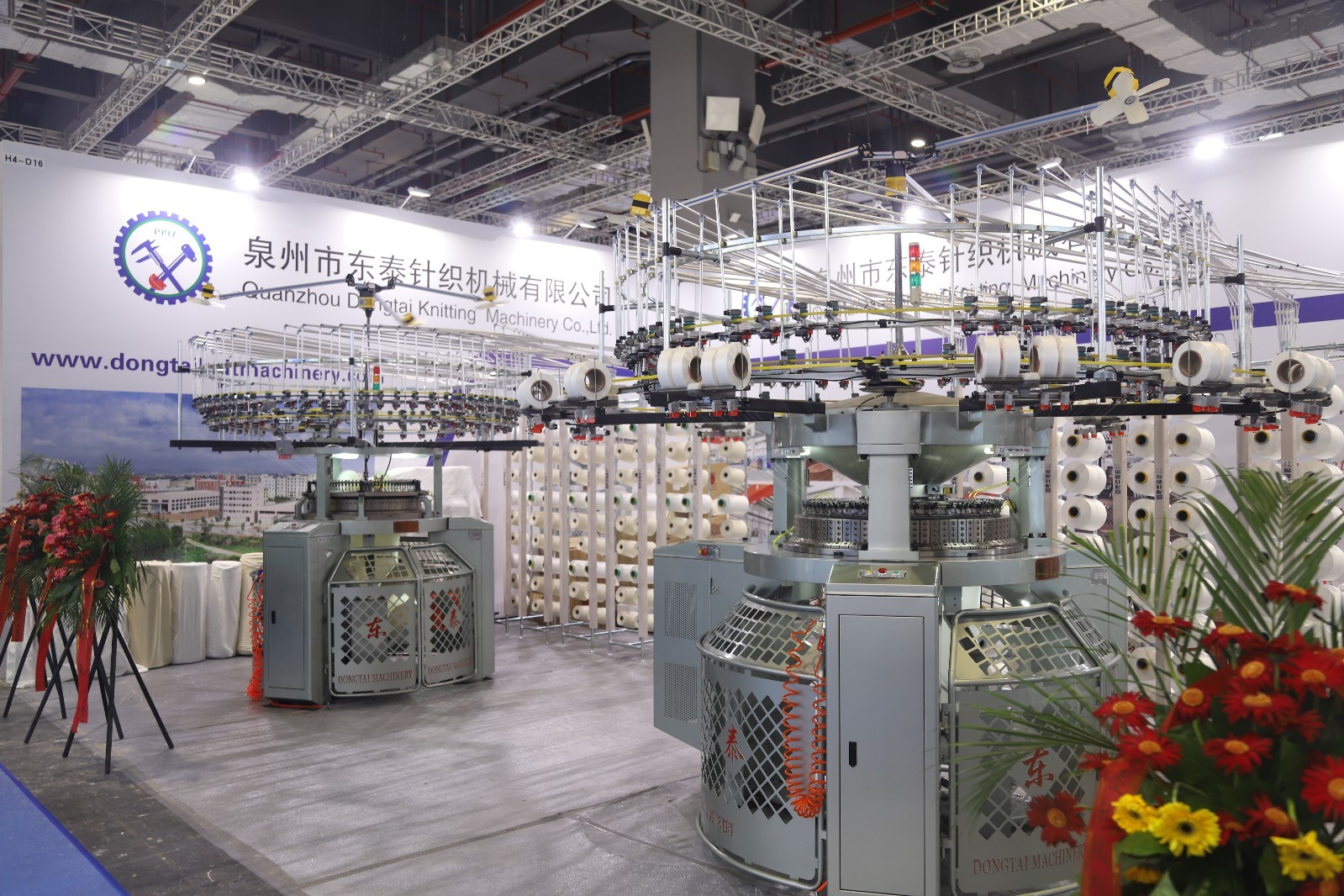 During the exhibiton, DONGTAI demonstrated two types of high-tech products with excellent cost performance, including DTD-T Series Double Jersey Circular Knitting Machine and DTS-TF Three Thread Fleece Circular Knitting Machine, which gained great popularity and high interests. The two types machines have outstanding highlight comparing with other brands, especially the breakthrough of double knit fabrics without barre, the fleece knit fabrics can steadily bind the polyster inside.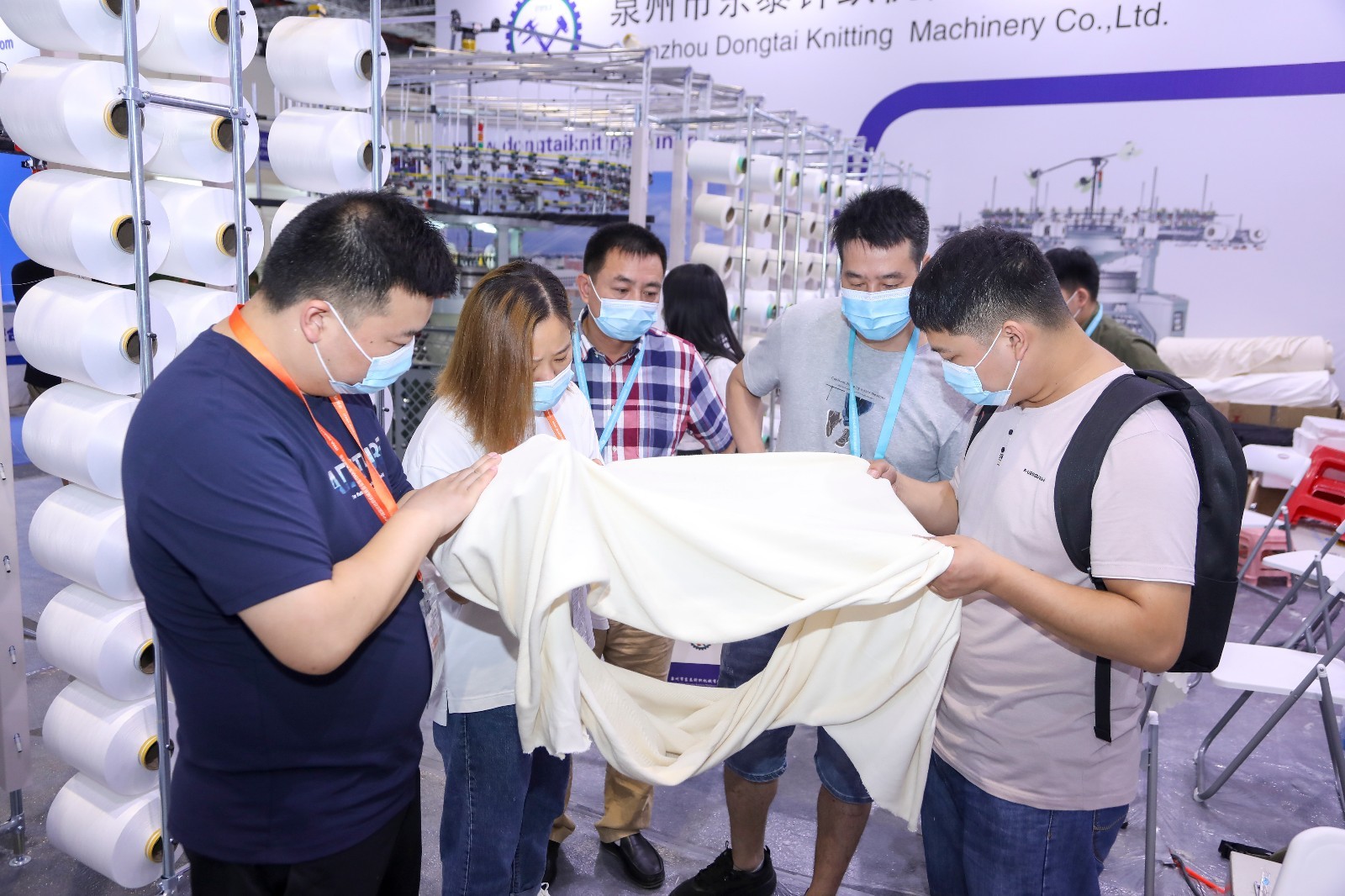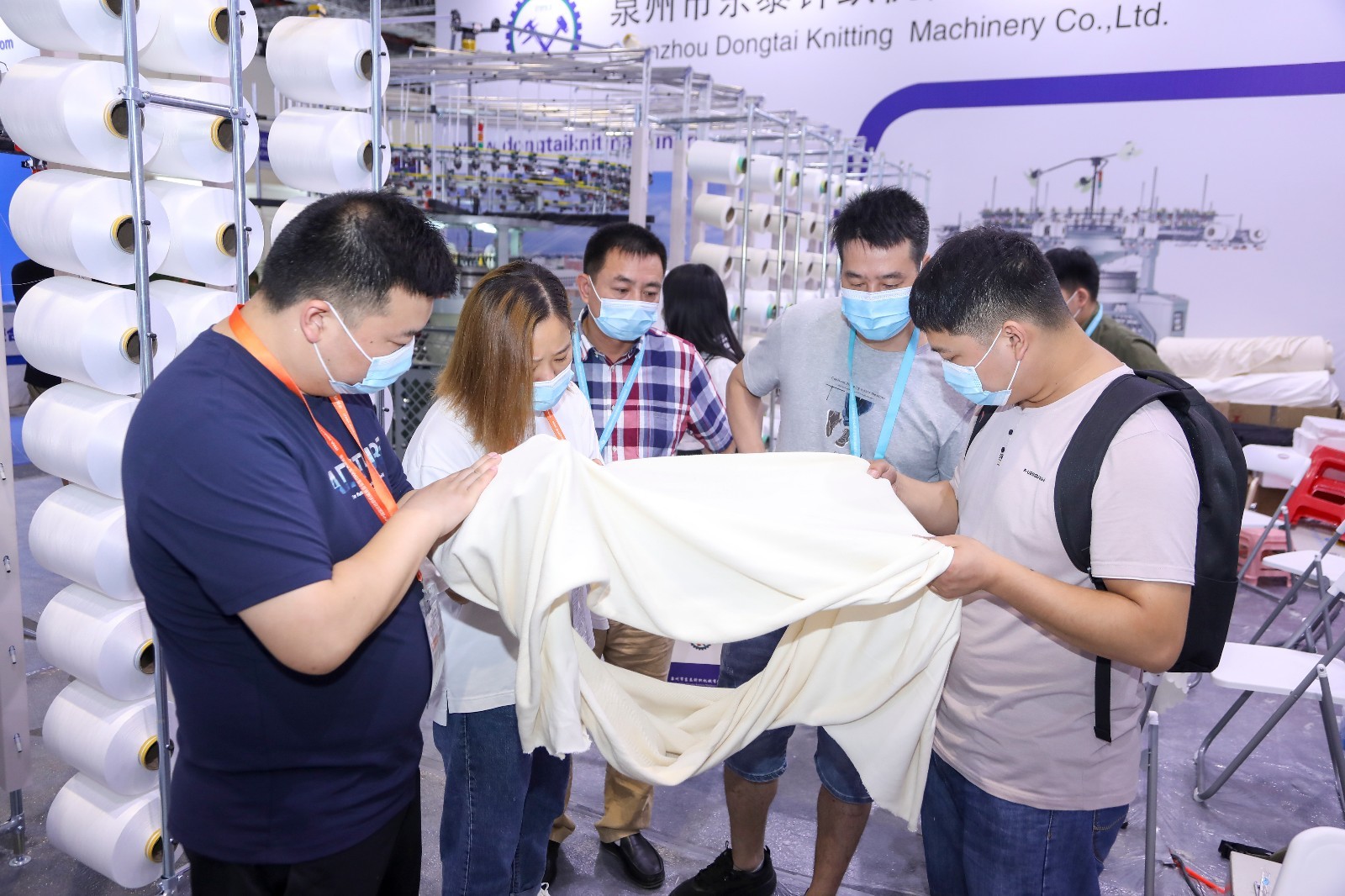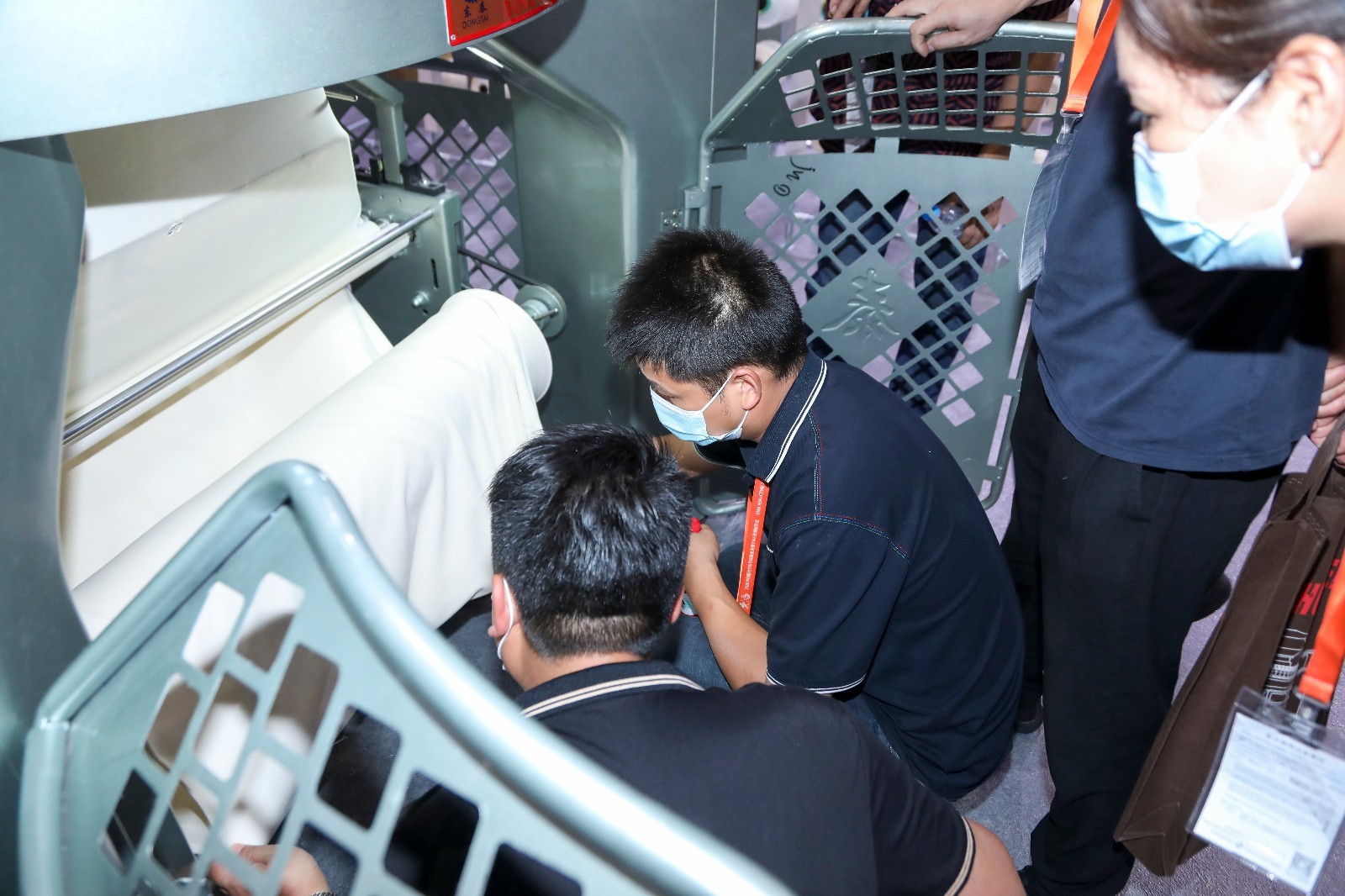 Despite the epidemic and international travel restrictions, the number of foreign visitors this year is much less than that in 2018. But the number of visitors we received is still comparable to ITMA 2018. We have consolidated the existing domestic cooperative relationship, explored a large number of potential customers, and laid the foundation for expanding the market.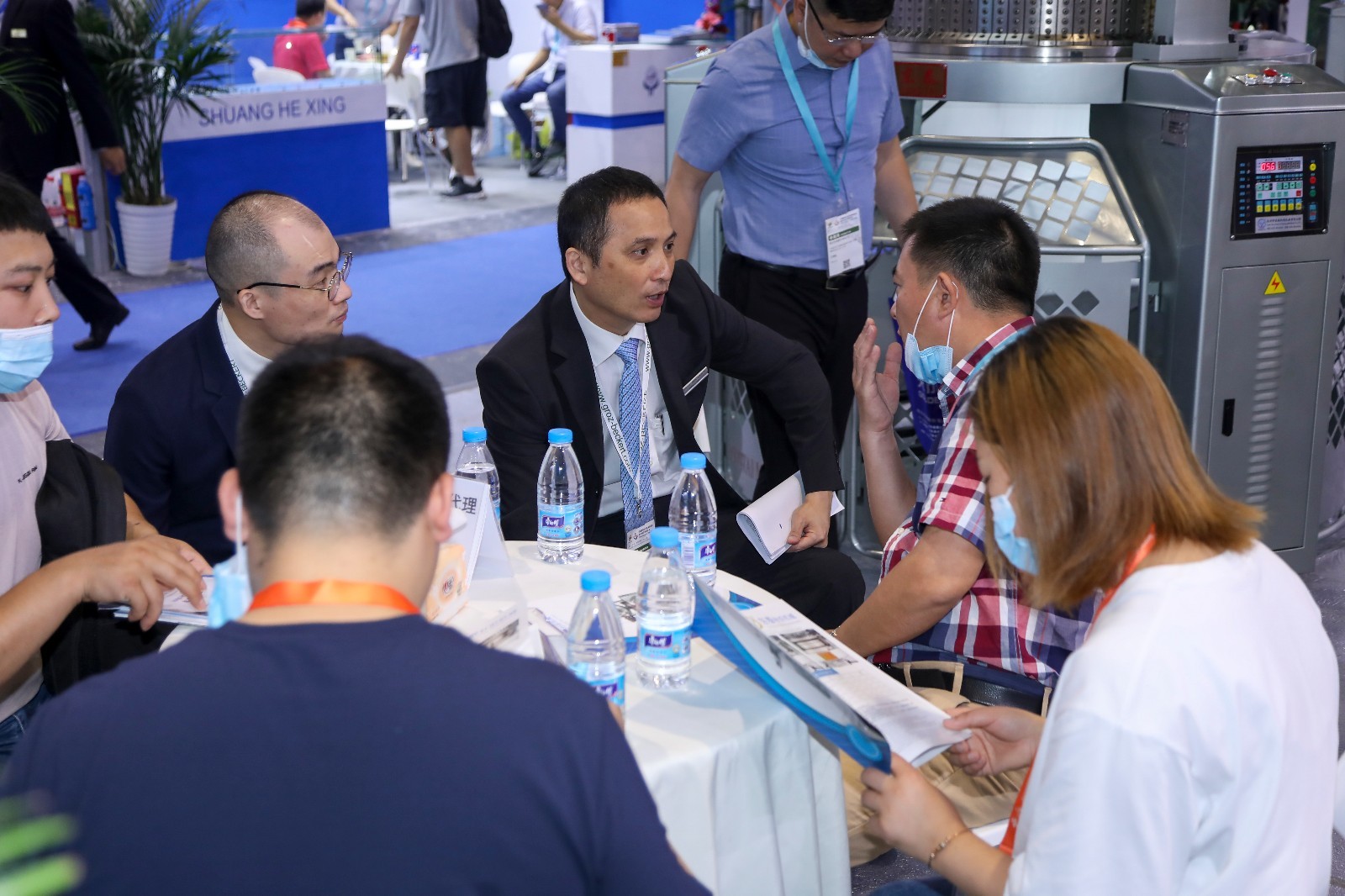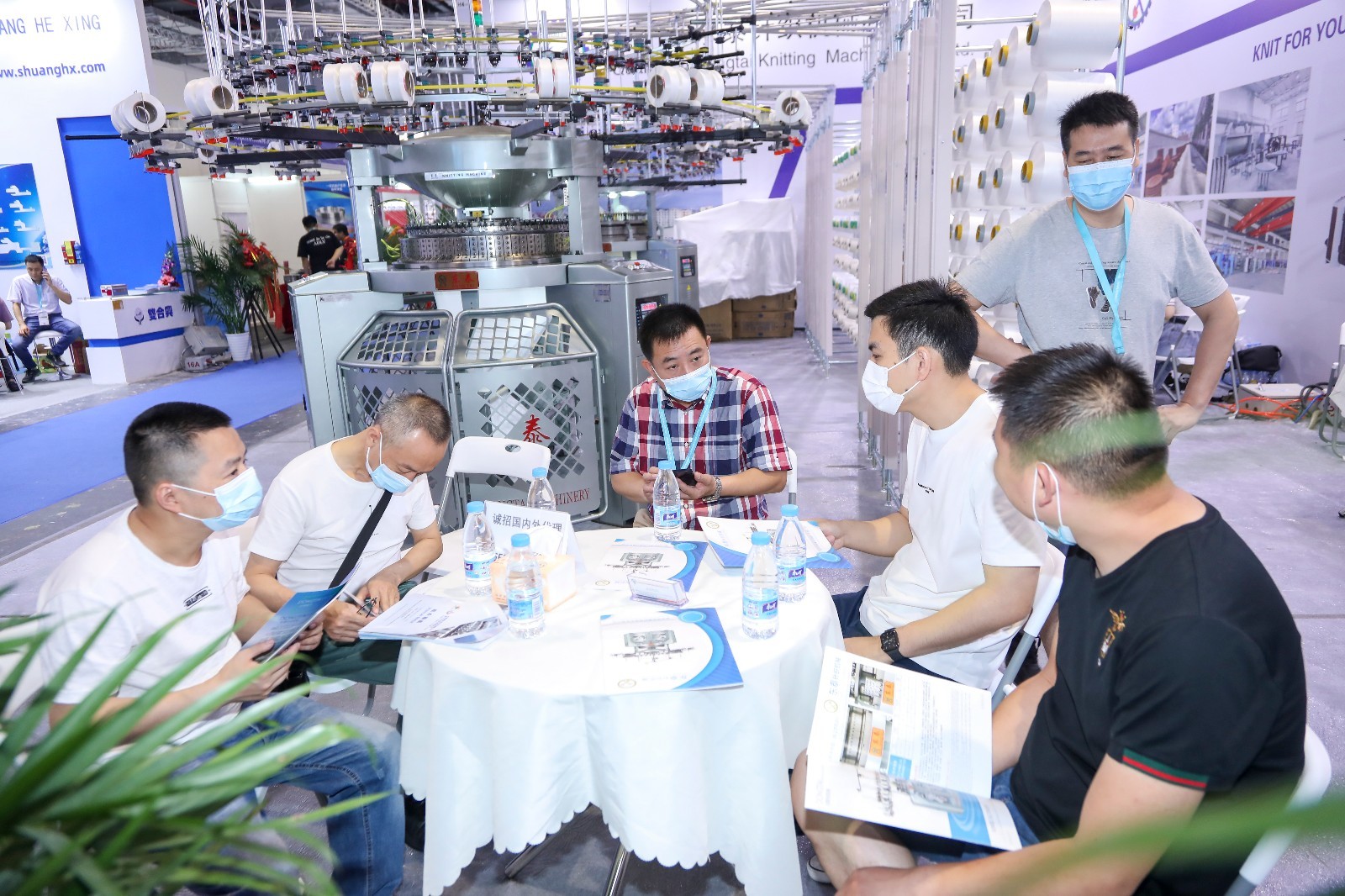 Our guests showed great interest in our product display and had a high-quality conversation with us. The conversation was very positive and the client showed a strong investment potential. We are looking forward to more projects through the exhibition.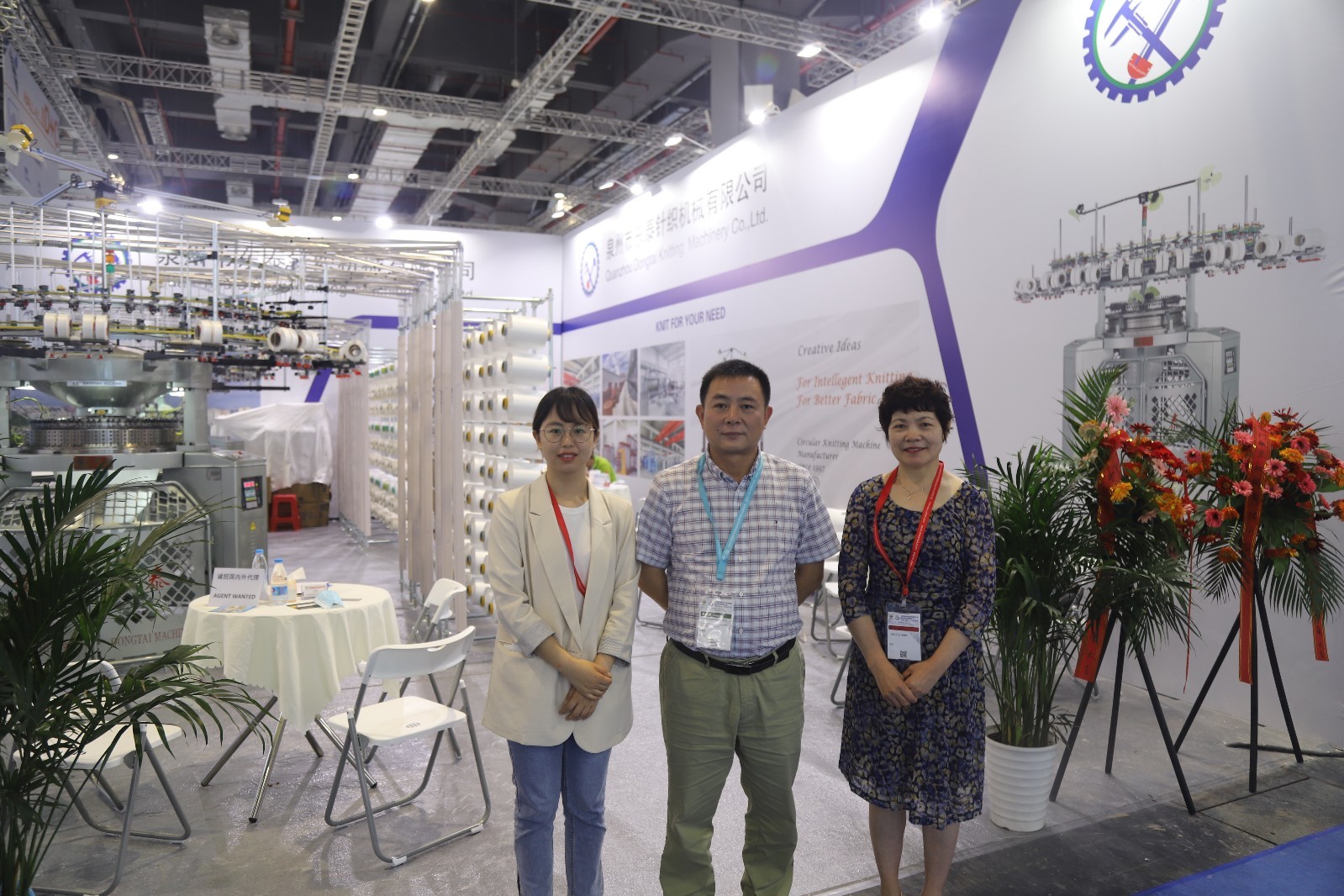 For customers who are unable to travel, they can also learn more about effective market solutions for current and future business development. Because we share Exhibition videos and pictures with customers in real time through the media. In addition, our GM Mr. Wang Jianxiong also gave an interview to China Textile Association.
Copyright © 2022 Quanzhou Dongtai Knitting Machinery Co.,ltd. | Business license