Warmly welcome foreign customers to visit our factory
---
On July 30, 2019, a high-level delegation of Bangladesh guests arrived in Quanzhou, Fujian for a three-day visit to our factory.
The general manager assistant firstly introduced the general situation and development plan of the company to the customers in the conference room. Then, accompanied by the heads of various departments, the customers visited the production workshop, warehouse and test room.
The company president Mr. Wang warmly received the delegation and accompanied the delegation to visit the local customer factory. They first visited the double jersey/interlock open width circular knitting machine with fine gauge. This machine is equipped with groz beckert needles and fabric take up system with rolling and cutting function.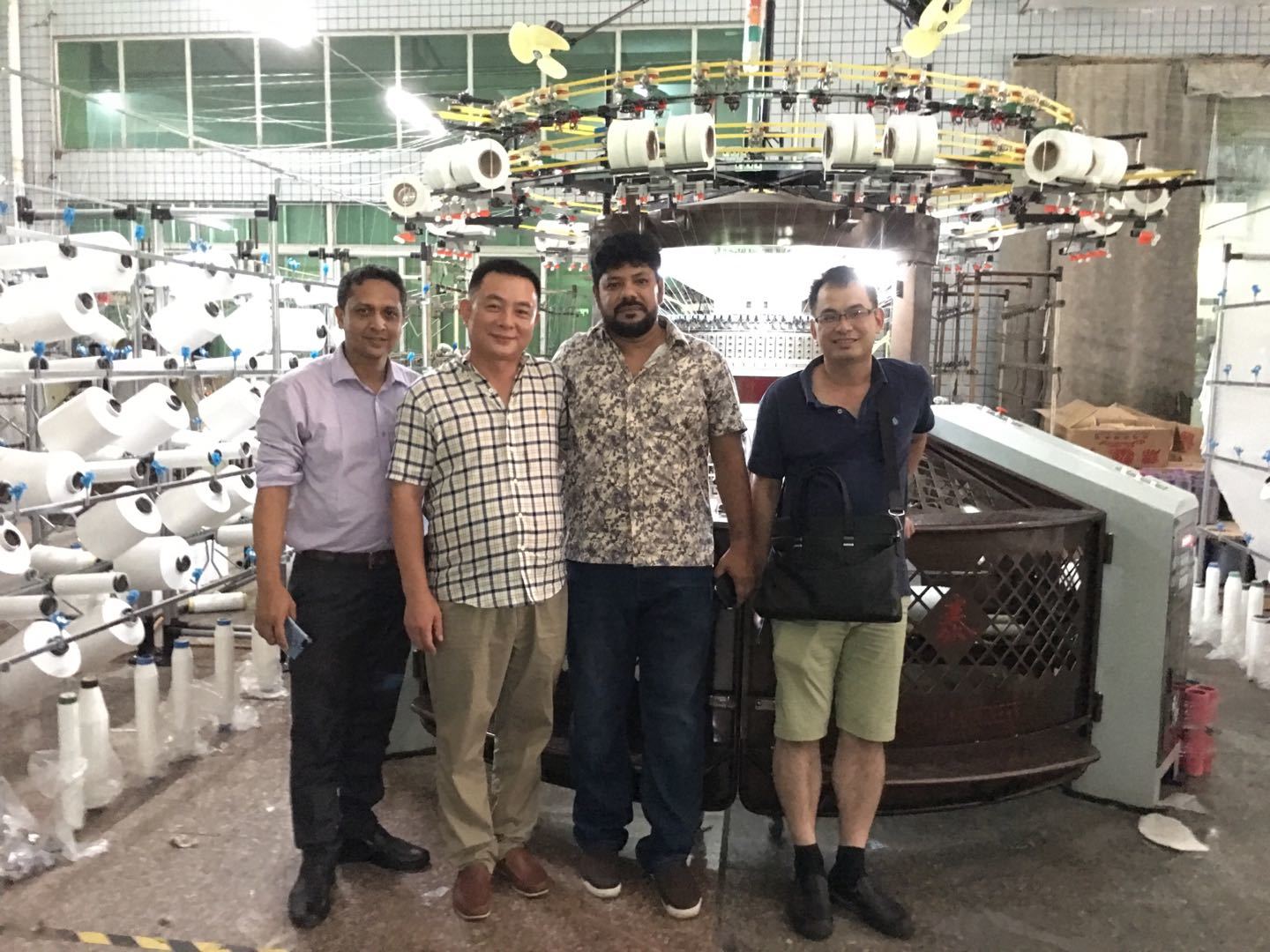 Customers asked many questions during the visit. The President and the Bangladesh visitors conducted in-depth and meticulous discussions on the cooperation on the knitting machines and fabric production.
The president focused on the development status of circular knitting machines and its development trend in the world. He warmly invited guests to visit the local customer fabric factory to see our machines running situation and understand the latest development level of our circular knitting machines in domestic market.
After that, the president also accompanied customers to visit our equipment supplier's factories like cam supplier factory and cylinder supplier factory. By that, customers would have a more detailed idea about our machine quality and showed great interests in cooperating with us in the future.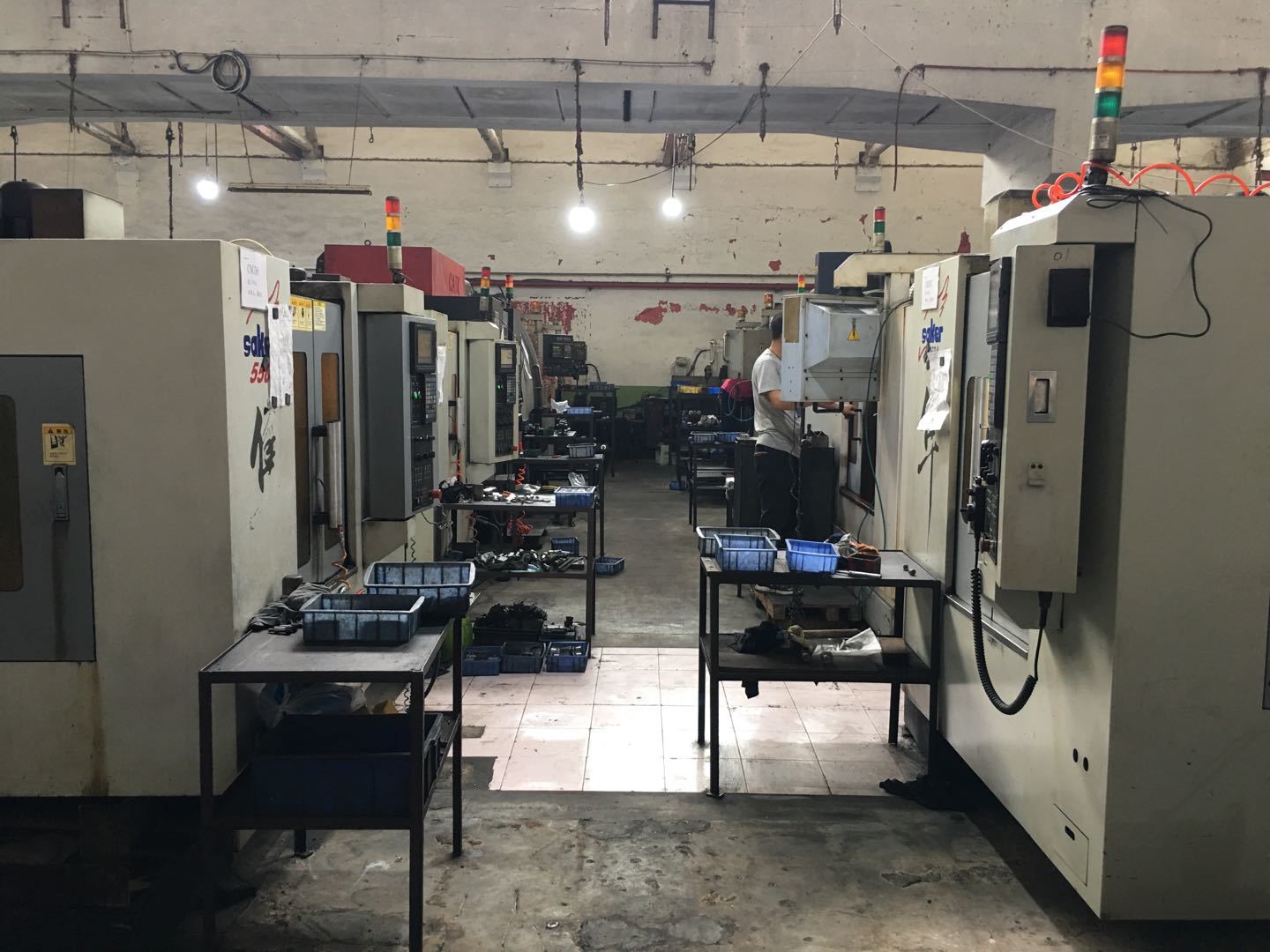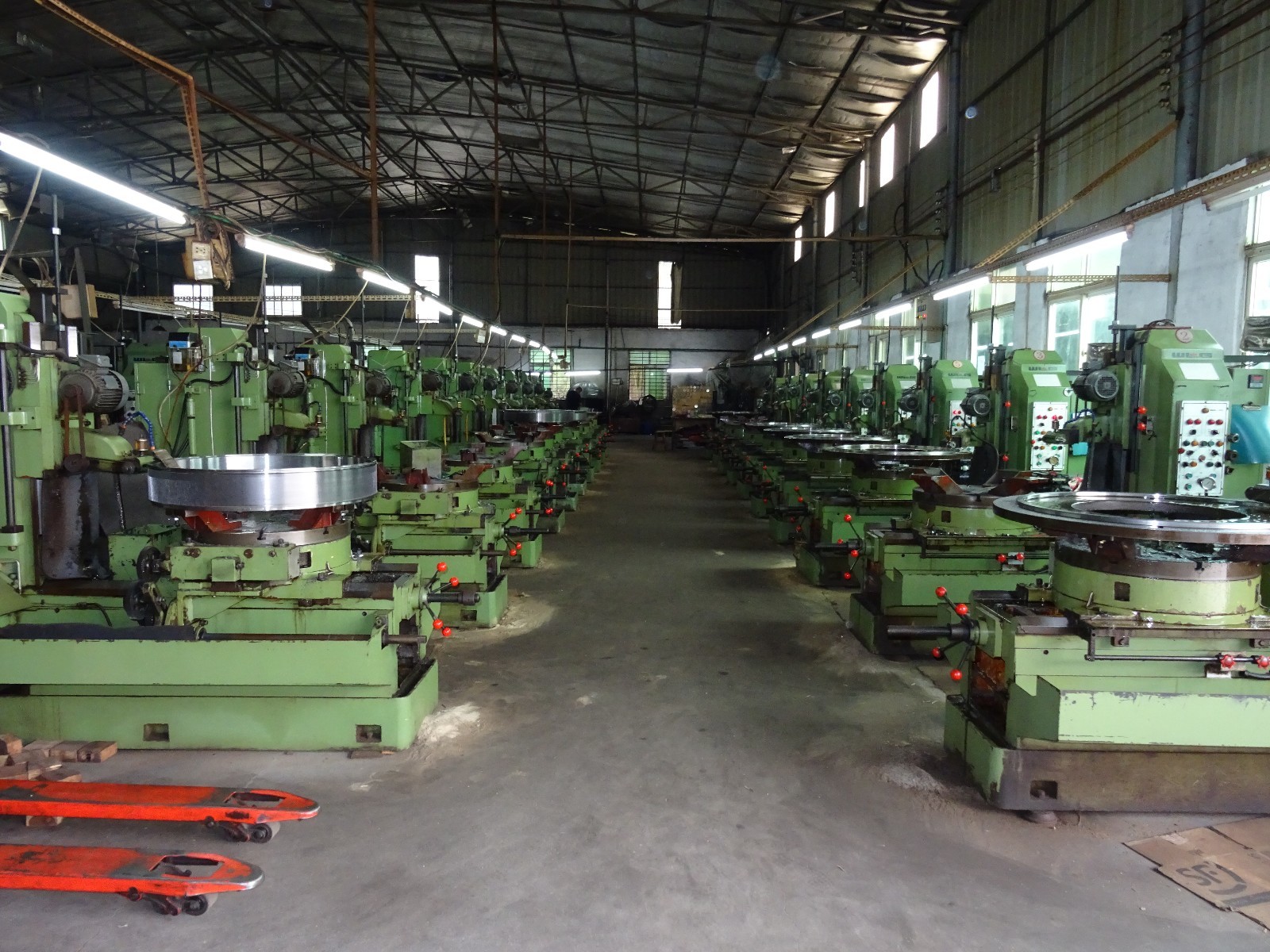 Through this visit and inspection, the foreign guests have deepened their understanding of Dongtai Knitting Machinery Co.,Ltd's latest technology and equipments, so as to improve their familiarity with the company's circular knitting machine export and import trade development, and promoted the formation of new cooperation intentions.
Copyright © 2022 Quanzhou Dongtai Knitting Machinery Co.,ltd. | Business license