Loading for Circular Knitting Machines for Export to Argentina
---
This week has been a busy week for both domestic market and overseas market. Excepts for Chinese orders, yesterday September 29th the whole factory was busy loading with 2 containers for shipment to Argentina. The 2 containers includes 11 sets circular knitting machines and mostly are single jersey knit machines.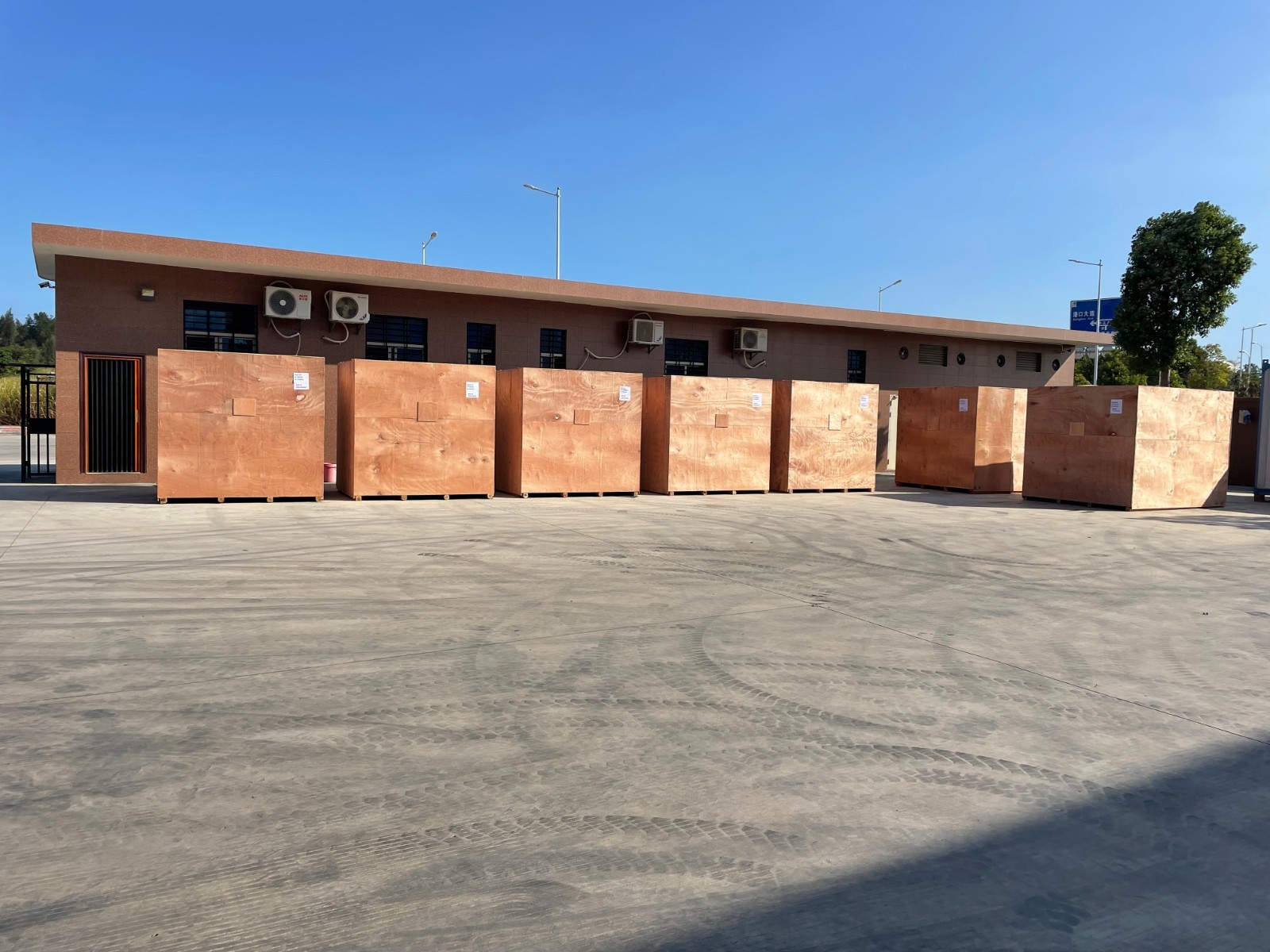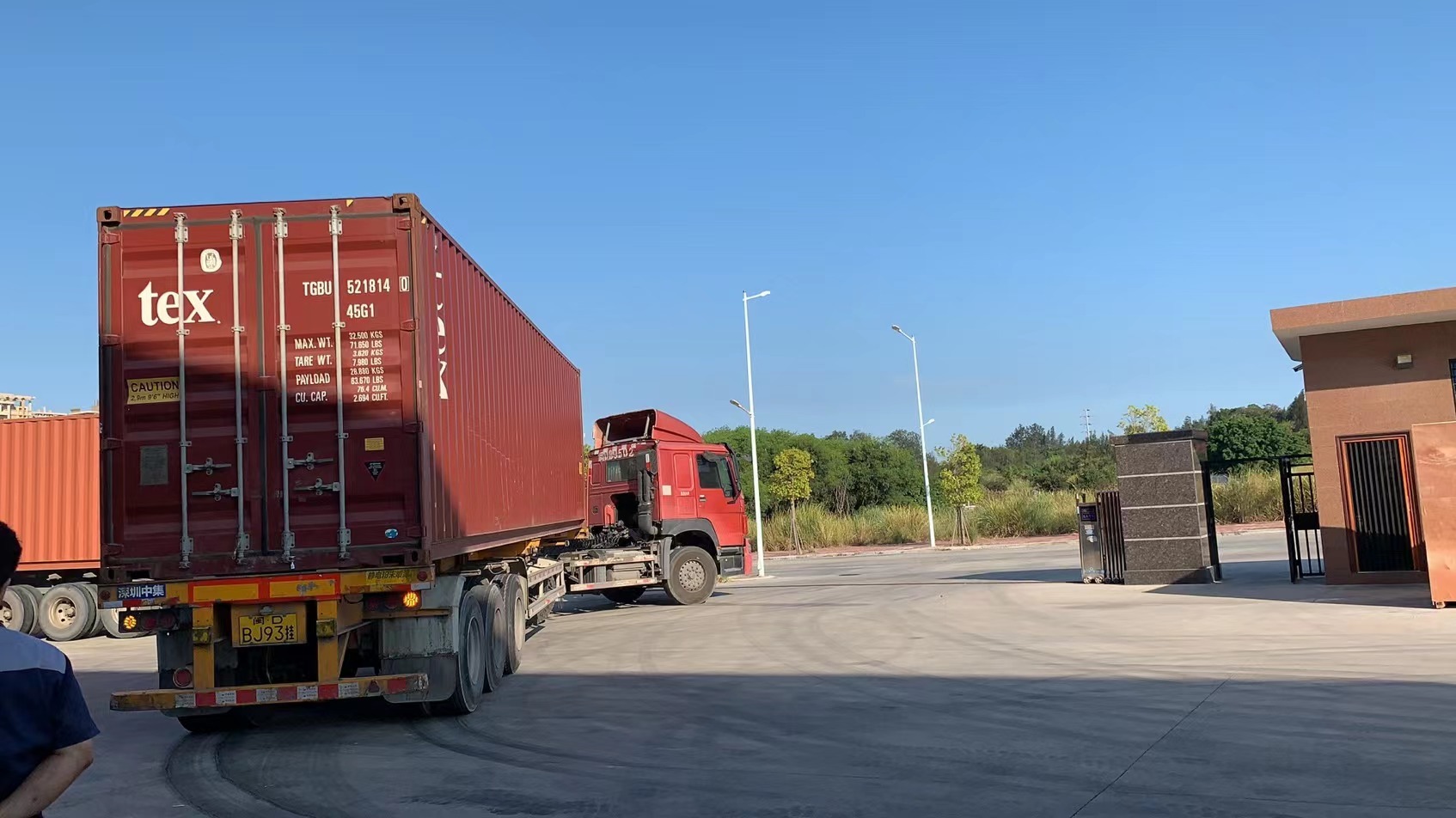 This year, DONGTAI Knit have developed and enlarged in the South American market, till now we have established good cooperation with many customers from South America, and at the same time, brought more and more products to the area. Especially in Argentina, the most popular products is single jersey circular knitting machines, which is suitable for knitting single jersey, pique fabrics and so on. Some customers prefer higher feeders machines which can lead to higher production quality so that they can make good use of cotton and polyester yarns.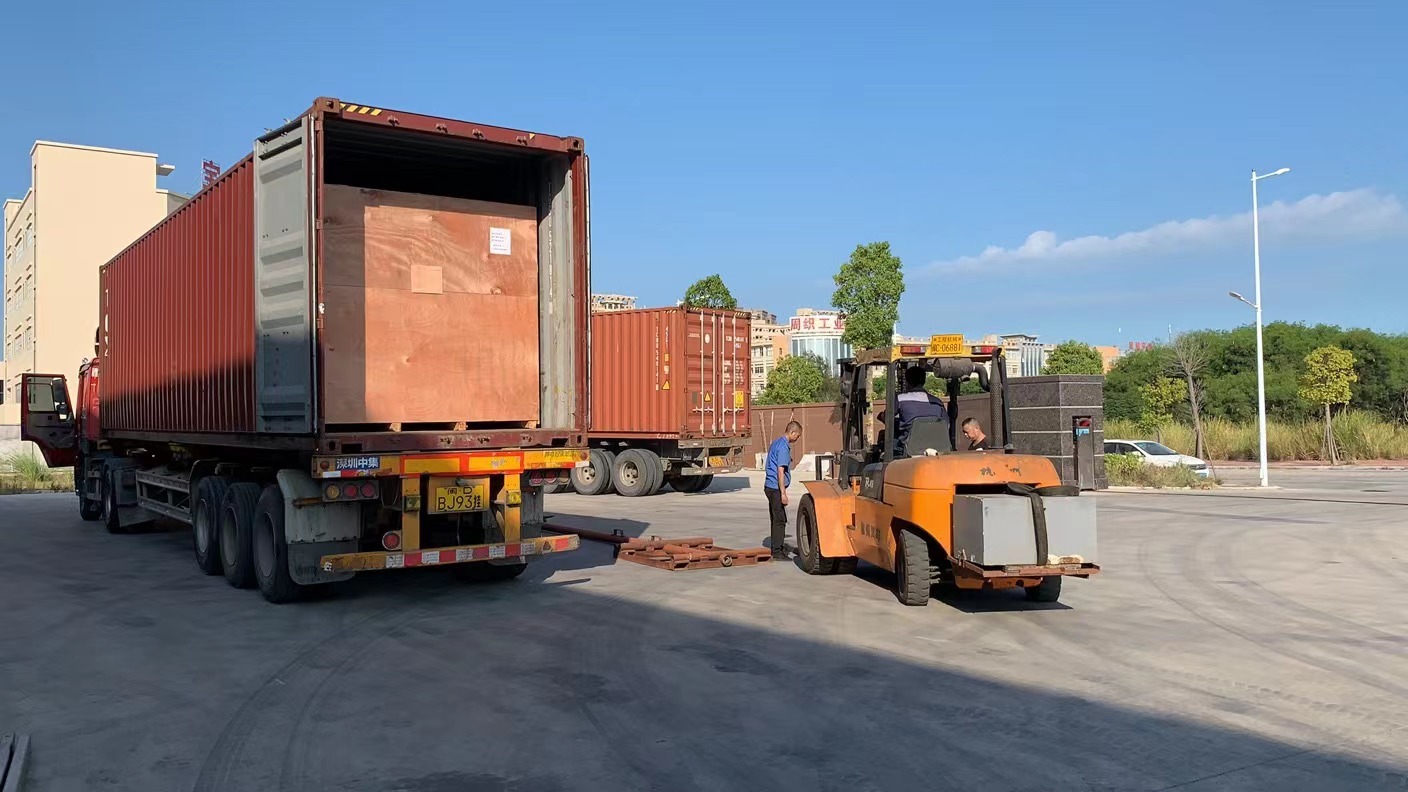 DONGTAI always aims at supplying the best quality made-in-China circular knitting machines for customers from home and abroad. We strive to improve and develop ourselves and establish friendly cooperation relationship with more and more customers.
Copyright © 2022 Quanzhou Dongtai Knitting Machinery Co.,ltd. | Business license