The New Future Will start from China-Europe Railway Under Building
---
As of May 31.2022, China-Europe Xiamen) Railway line has opened 148 rows of 94778 TEU, with a cumulative value of 4.125 bilionus dollars.
Xiamen is one of the four maior intemational shippin sea route of sik Road. a strateaic fulcrum city for the 21st century, an intemnationalintegrated transportation hub, a national key construction proiect, and a benchmark city for the business environment in China.
On Auqust 16.2015, the first China-Europe (Xiamen) Ralway was launched in Xiamen, the Duisburg, Central Asian and Rusian routes arenow operating steadily in more than 30 cities in 12 countries. They are actively pursuing the "Belt and Road" initiative, to become a newintemational locistics channel connecting Eurasia with Taiwan and Southeast Asia. to realize the seamless connection of"Sea sik" and"l anosik', and to create a'New national logistics channel", to improve the business environment in Xiamen, play a role in stable foreign trade. As afamous trade city, China-Europe (iamen) Railway also bring great opportunities to textile industry in Fujian province, especially Quanzhou anXianmen city, where textle industry is fourishing like circular kniting machine and textile machine. Besides fleece fabric and varns are alsoexported to Euroupe from China-Furope (Xiamen) Railway.
A few days ago, Qianchang Multimodal Transport Supervision Center, has entered the construction stage, after the completion of theproject China-Europe (Xiamen) Railway will be transferred to Cianchang railway large-scale freight yard, in the recion can be moreefficient to achieve cargo assembly.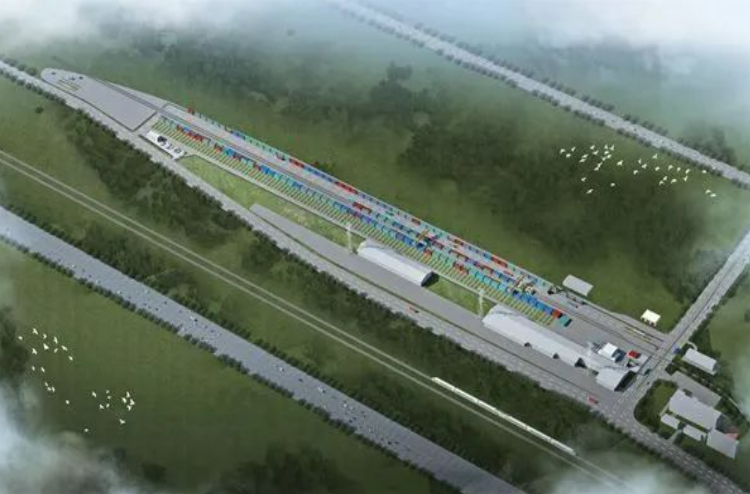 As one of the five logistics industry clusters in Xiamen, t integrates the resources according to the resource endowment and DevelopmentGoal, and creates the industry cluster with complementary functions, distinctive characteristics and organic linkage. The foreland gatheringarea focuses on interating raiway freight transport resources, building regional land logistics hubs, mainly developing multimodal transportsupply chain logistics and e-commerce logistics, focus on logistics-based procurement trade, logistics distributon, clearing finance, regionaneadquarters and other"-our-n-one proiects, buidin a reciona procurement distribution center and operaton of the cearng headauarters.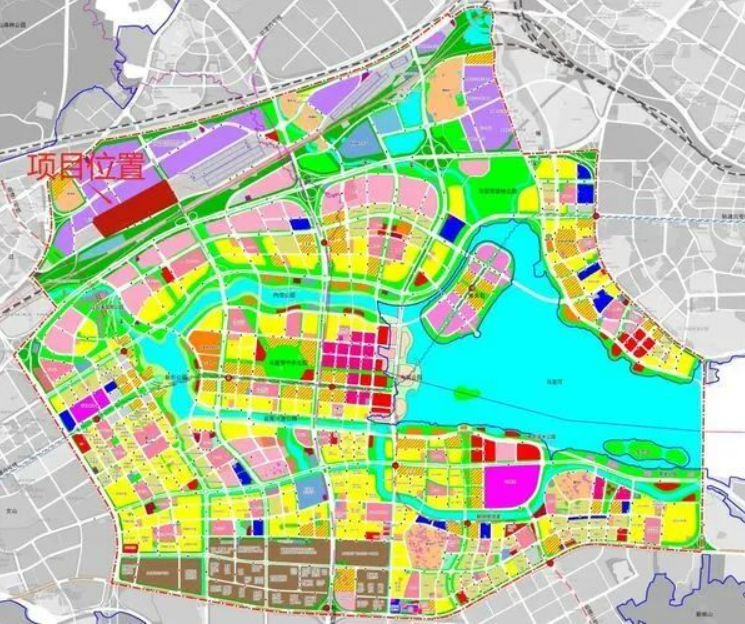 The construction of Forefield Multimodal Transport Supervision Center will play an outstanding role:
To help build a recional china-europe train carco distribution hub to facilitate customs clearance and assembly of goods
Greatly improve the efficiency of cargo handling, reduce logistics costs.
Reduce traffic pressure in Haicang port area and urban area.
Xiamen is the hub of china-europe freight trains. In recent vears, china-europe (iamen) freight trains have made great eforts to build anintemationa ogistics channe connecting Southeast Asla to the east and across Eurasia to the west, in the future, the Municipal Bureau ofcommerce wil continue to.with the civs rrvant denartments to ontimize and enhance the oastcs eco oav and crossorder e-commerctlevel in Xiamen.